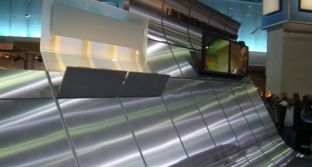 With a long history of working to the exacting standards of specialized industries, creating nuclear, display, transportation, food grade, or pharmaceutical grade products, Van Loon Industries is an expert in quality, precision, and reliability. When it comes to metal fabrication choose Van Loon Industries!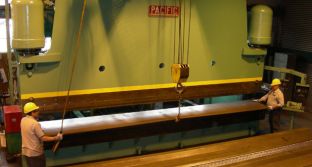 Experts in long, heavy forming, Van Loon Industries has the equipment and experience necessary to guide clients through the subtleties of this process. Success in long, heavy forming begins before your material even reaches us. We provide professional, informed insight into planning, handling, and forming to produce the highest quality outcome.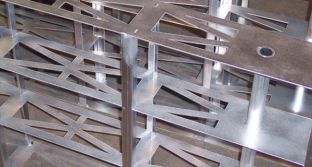 Van Loon Industries understands that Light Precision Metal Fabrication is often about more than accuracy – it's about visual impact, too. Our expertise with numerous materials and finishes, combined with our commitment to quality and customer satisfaction, makes Van Loon Industries the choice for those looking to guarantee the most impressive outcome.
Van Loon Industries (VLI) – Your Expert Partner in Achieving Success
Van Loon Industries (VLI) is an industry leader in quality custom manufacturing. Always on the cutting edge of metal fabrication, customer satisfaction is our first priority from quote to production.
Established 1948
Third Generation ~ Veteran Owned